Being a Massage Therapist isn't "just a job" it's my calling.
Massage therapy wasn't always my job, when I got out of college I worked at some great companies: Southwestern Bell (now AT&T), Sewell Cadillac and The Mangelsdorf Companies. While I was good at my job, it wasn't my calling. I wanted people to smile when they saw me coming, and for me to feel like I make a difference to at least one person each day. Now I have the great opportunity to be a massage therapist and believe me when I say it is not just a job.
I love helping people and working one on one with them. The human body & spirit is amazing and it brings me joy to work with people. I focus more on therapeutic massage instead of strictly Swedish massage. Every session is slightly different depending on what you need that particular day. I have trained with a lot of amazing teachers and therapists and techniques blend and complement each other in every session.

A little bit about me:
I have been married to my best friend for 23+ years. We have 2 children and they are a highlight of our lives. The kids help us to maintain our kid-like attitude and love of play. We work hard, so we can enjoy the family time and play hard.
Although I have been in Texas since 1994, I still consider myself a Montana girl. I grew up in Big Sky country and came to Texas on a volleyball scholarship. I was blessed to be able to play all throughout my college career and I continue to play, just not at the competitive level. My husband and I met as school, and married shortly after graduation. We moved to Dallas because of his job, and we have been in the DFW area ever since. We don't have family around us, but have built a village out of friends. Brent encouraged me to follow my dreams and I enrolled in massage school in 1997 and by August of 1998 I had my license. I love working with people one on one and feeling like I can make a difference.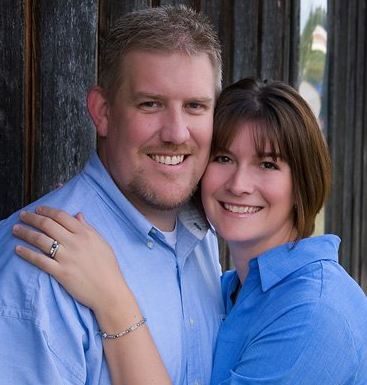 Angie Buchanan, LMT
Education
Texas Massage Institute in Dallas, TX in 1997-1998.
Ambassador University in Big Sandy, Texas 1994-1997
I have studied with James Waslaski, Whitney Lowe, Til Luchau, David Palmer, Rick Robinette, Paul Kelly and Jen Hartley and so many other amazing teachers and each year I'm taking more classes, the forever student. Learning about the body is fascinating to me and there is always something that I can learn and someone to glean knowledge from.