Angie's office is located at
Rockwall Spine & Sports Medicine
433 East I-30, Rockwall, TX.
My name is Angie Buchanan and I have been a massage therapist in Texas since 1998. I absolutely love what I do and I would be more than happy to be your LMT. This is my career calling and each day I strive to be a better therapist and to always give the client the best massage that they have ever had.
Call for your appointment today (972) 965-8913 or click on the BOOK NOW button at the top of this page.
Gift Certificates are available online
I am NOT affiliated with ClassPass. Please book directly with me and do NOT use their paid service.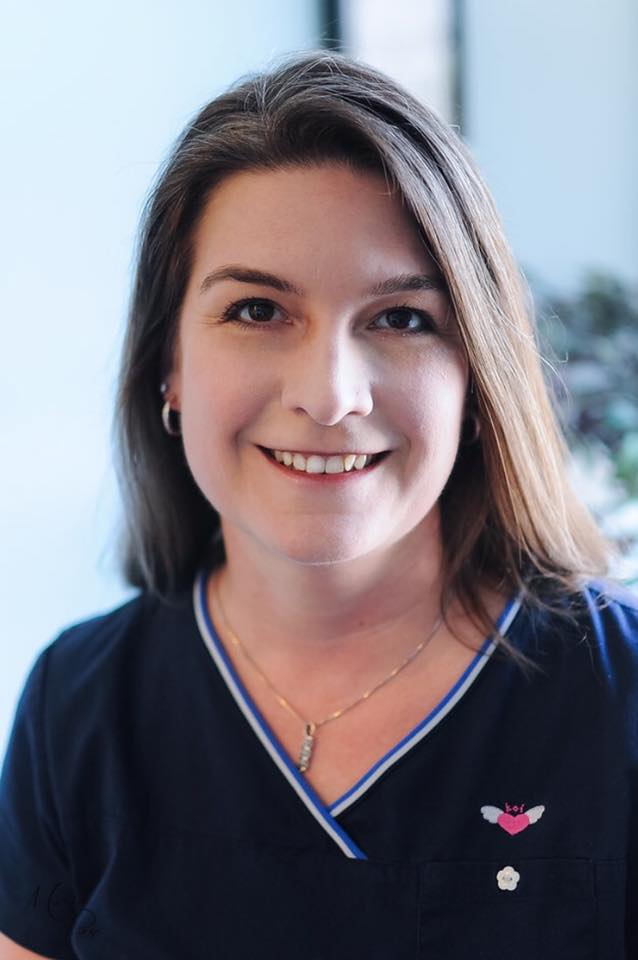 Firmly Riveted to Health and Comfort