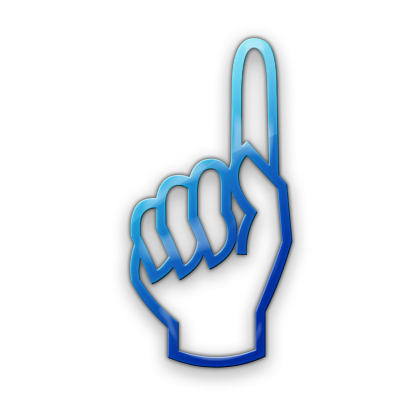 Check out my most recent reviews!
~~~~~~~~~~~~~~~~~~~~~~~~~~~~~~~~~~~~~~~~~~
"I have received massage therapy for over 25 years and a customer of Angie for the past 4. She is one of the the best! Besides stress she has helped me through back injury, shoulder injury, and a total hip replacement!" Joseph K. in Murphy
---
"Best massage therapist I have ever had!!!" L. Boone
---
"Angie Rocks!" Anne E.
---
Angie Buchanan, the massage therapist, is an absolute gem!! Never going to anyone else!!
Maria B.
---
Great time for relieving my stress with a massage. Angie was great as usual and feel a lot better after the massage.
James E.
---
I went for a massage with Angie. It was awesome as always.
Yolanda W.
---
Angie did a fantastic job as always.
Thomas R.
---
My massage with Angie was wonderful as always!! She is the perfect therapist as far as I'm concerned! I can describe her massages as "they hurt so good" and she knows exactly when, where and how to apply the correct pressure and work on my stubborn muscles so that I always feel better afterward.
Lori B.
---
Loved the atmosphere. Very peaceful. Angie's massage was wonderful and really helped!
Emily M.
---
My Massage Was AMAZING and I Feel GREAT!! Thank you!!
Valerie C.
---
Angie is such a good massage therapist!!
Gwen H.
---
Went in for a massage and adjustment after experiencing lower back pain. Angie was great. She really worked hard and asked for feedback throughout the massage and is incredibly knowledgeable and personable. Thank you!!!!
Scott L.
---
Angie is knowledgeable and does an excellent job.
Randy S.
---
Angie is amazing! If I had the time and money I would go twice a week!!
Connie S.
---
I really love Angie! She is so great with people!!!
GH
---
Angie is the best massage therapist I have ever had in the 15 years that I have been getting them.
Thomas R.
---
Angie was a amazing. Helped my shoulder and neck so much!
Sherri J.