Welcome!
My name is Angie Buchanan and I have been a massage therapist in Texas since 1998. I absolutely love what I do and I would be more than happy to be your LMT. This is my career calling and each day I strive to be a better therapist and to always give the client the best massage that they have ever had.
Call for your appointment today (972) 965-8913 or click on the BOOK NOW button at the top of this page.
Gift Certificates are available online or in person.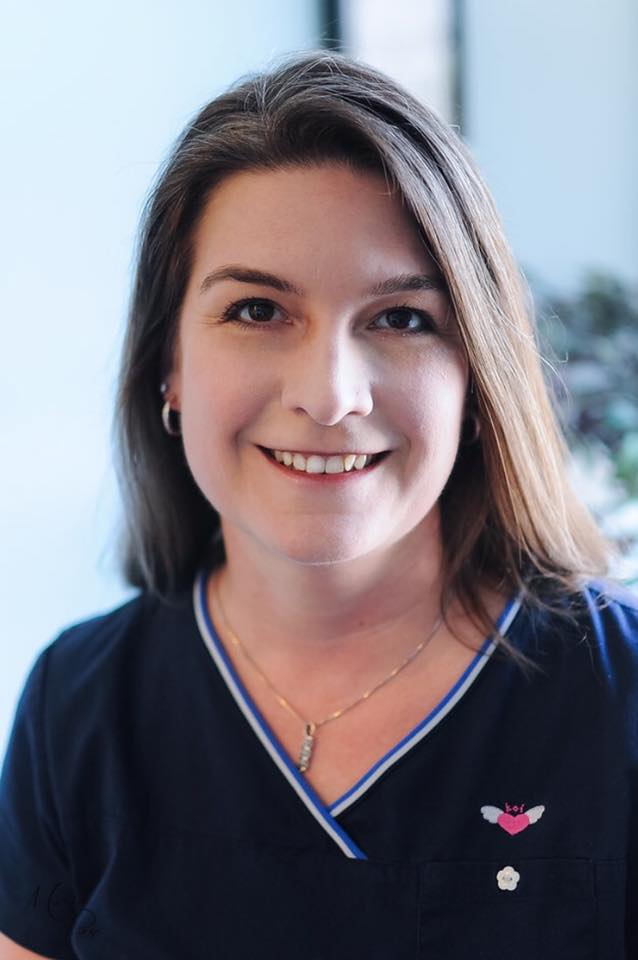 Family photo June 2017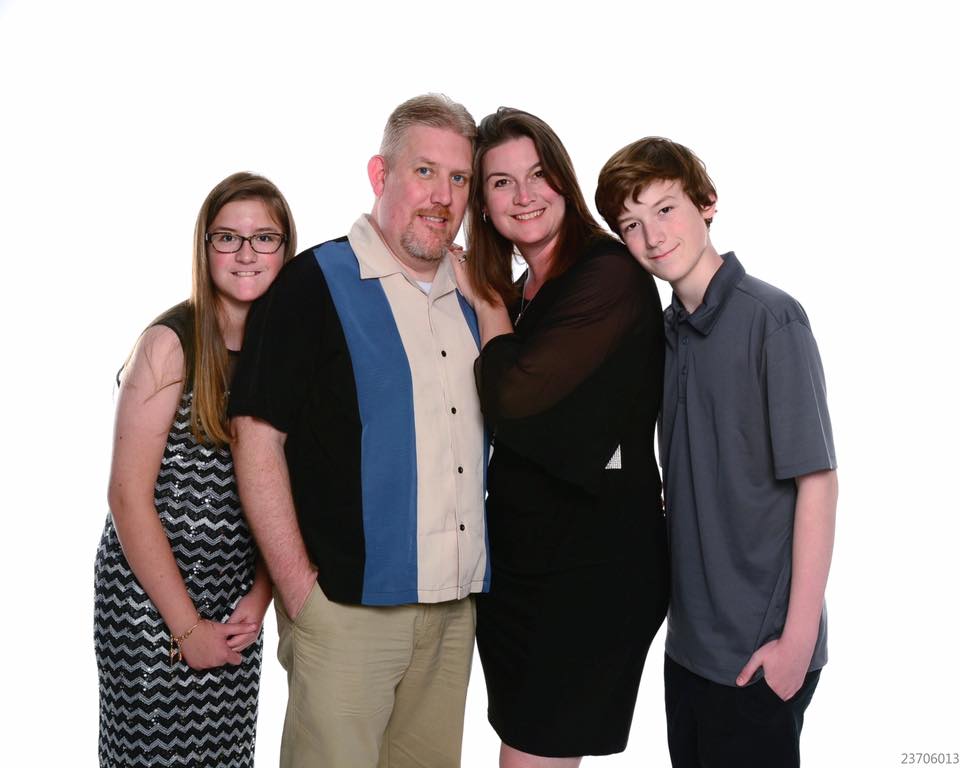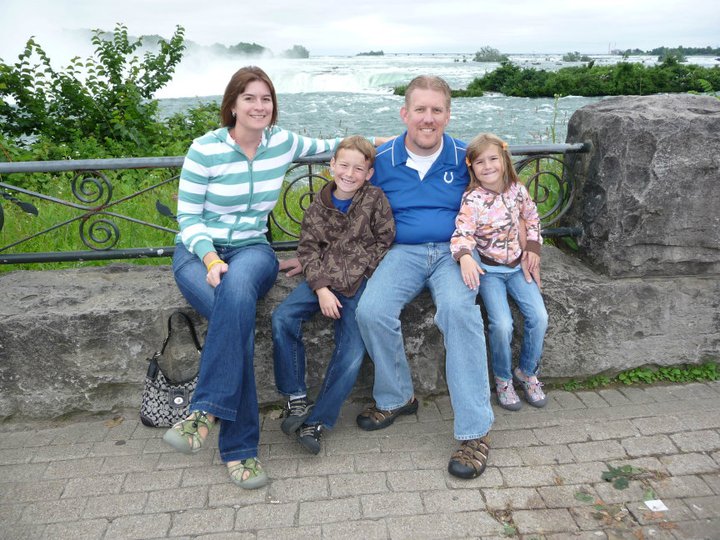 Family photo at Niagra Falls, Canada
Firmly Riveted to Health and Comfort

© Copyright 2018 Buchanan Massage. All rights reserved.